Back by popular demand...
Where's Nutty?
A fun scavenger hunt held all over Allen, Tx to find our little runaway friend.
Beginning in November, watch for clues to where our Nutty Nutcracker could be hiding with two free tickets to the Allen Civic Ballet's 2019 performances of the Nutcracker.
You can find hints and clues on www.AllenCivicBallet.org or Instagram @allen_civic_ballet
#Hunt4ACBNutty
#WheresACBNutty
Here's some clues to get you started
•1. Nutty can be found where  Clara might catch a ride to the Land of Sweets.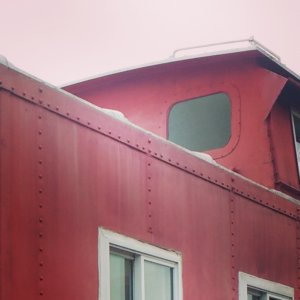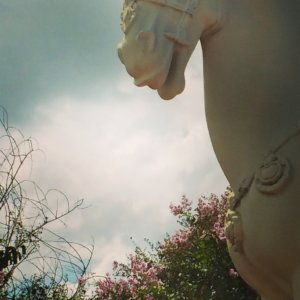 •2. Nutty is fascinated with the Nutcracker Prince and his soldiers. You can find Nutty next to the Prince's mighty steed.
•3. Nutty is hanging out where the Sugar Plum goes for her favorite treats.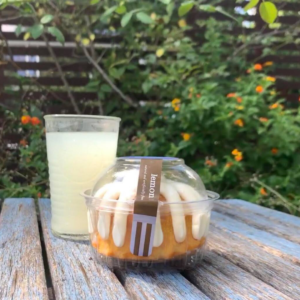 •4. Nutty was kidnapped by those naughty mice and is being held captive by the mean old Grinch can you rescue him?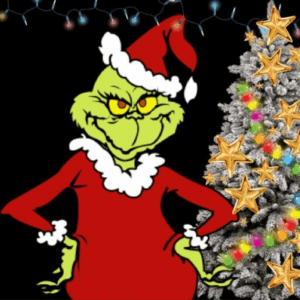 •5. Nutty is curious about the composer of his favorite ballet, you can find him with his "nose in a book."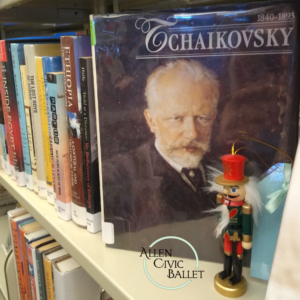 •6. Nutty can be found where battles  are won with brains instead of brawn.