This holiday season, the Allen Civic Ballet offers family events designed with your health and safety in mind.
TEA WITH THE SUGAR PLUM FAIRY
Our "Tea with the Sugar Plum Fairy" is the perfect event to take your daughter or granddaughter to! We welcome our guests into the Snow Queen's Kingdom and serve tea, lemonade and treats, while (masked) characters from the ballet visit each table. Mother Ginger tells the story of the "Nutcracker" with the help of the characters. Guests over the age of 10 must wear a mask. Our seating is designed to socially distance our guests. The Tea will be held December 6th at the Hilton Garden Inn Allen, located at 705 Central Expy S, Allen, TX 75013. For more information about the event, including our covid-19 protocols, or to purchase tickets, visit https://allencivicballet.org/tea-with-the-sugar-plum-fairy/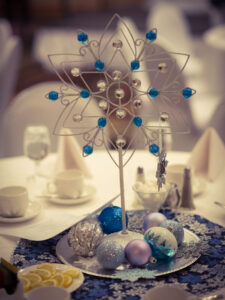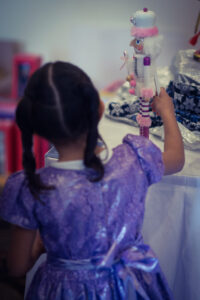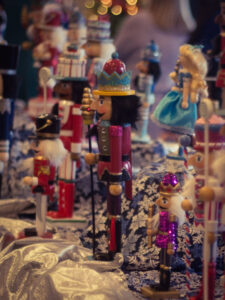 THE NUTCRACKER
What holiday season would be complete without the Nutcracker ballet? Don't miss the magic, drama, and excitement of this holiday classic in this live stage production. Due to social distancing measures, seating is extremely limited, so get your tickets soon! Allen Civic Ballet presents "Nutcracker" on December 19th & 20th. Performances will be held at the Performing Arts Center located at 300 Rivercrest Blvd, Allen, TX 75002. We are finalizing details with the PAC, and tickets will be on sale soon at https://allencivicballet.org/the-nutcracker/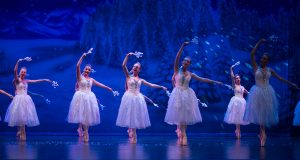 Attention Girl Scouts or American Heritage Girls! We have patches available at our boutique or at our business office for participants in both the Nutcracker and Tea with the Sugar Plum Fairy. Email us at allencivicballetevents@gmail.com
Subscribe to our newsletter and be the first to know when tickets are available! To subscribe enter your email address near the bottom of our homepage.